For @&$#'s sake friends, he really hates public education and hammered it with their cuts.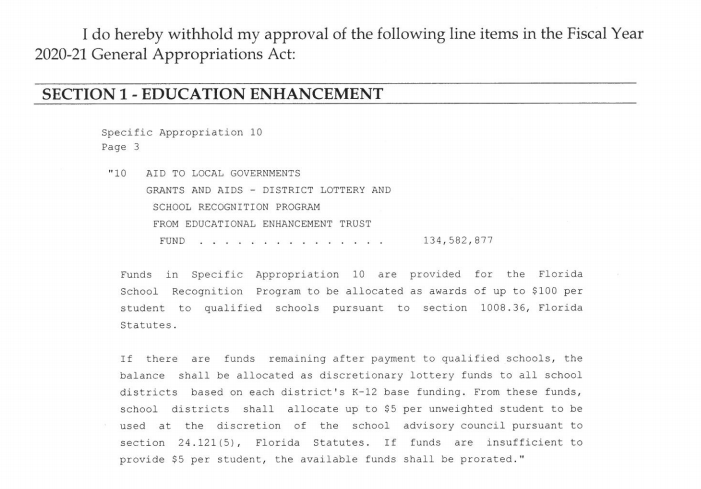 Full disclosure I never received the school recognition money and wasn't a fan of the program, but it annually put over a hundred million dollars into teachers pockets.
You know I hated Best and Brightest too though I did receive the effective bonus the last couple years.
These were both objectively bad programs that left out a lot of great and deserving teachers. That being said they did put 480 million dollars into teachers pockets.
The Governors pay plan puts 500 million into the system much will go to new teachers but by eliminating best and brightest and school recognition funds 480 million is taken out, for a net increase of 20 million for 180 thousand teachers. Oh wait a big chunk of that is going to people who aren't teachers yet
Year of the teacher? Not even close and with his latest veto, tens of thousands of teachers will see a pay cut this year and that is unacceptable.